When you choose the Encelium advanced lighting control system, you get advanced controls that make everyone's life better and brighter — from installers to occupants. But you also get The Encelium Experience, a rare combination of simplicity, flexibility — and confidence that you're working with an innovative, experienced lighting control manufacturer.
Thousands of healthcare centers, office buildings, educational institutions, and commercial properties around the world experience Encelium every day. Now it's your turn.
Get Encelium X
Our latest, most feature-packed solution takes sophisticated simplicity even further — and lets you bring new control and capabilities to lighting.
Find out more about Encelium X
The Encelium Experience is for everyone
Find out what The Encelium Experience means to facility managers, electricians, building owners, and occupants/tenants.
What's in it for you?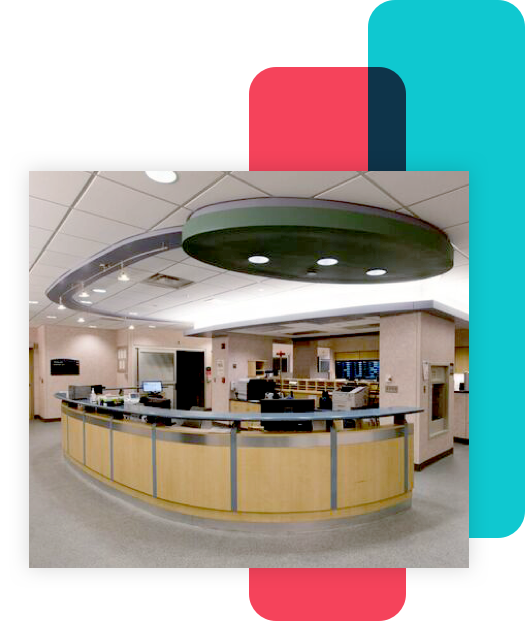 See Encelium at work
Our customers rely on us to make their buildings smarter, more efficient, safer, and more sustainable. But the specific details vary from site to site, since every building is different. Every customer has a story to tell.
Explore our Customer Success Stories