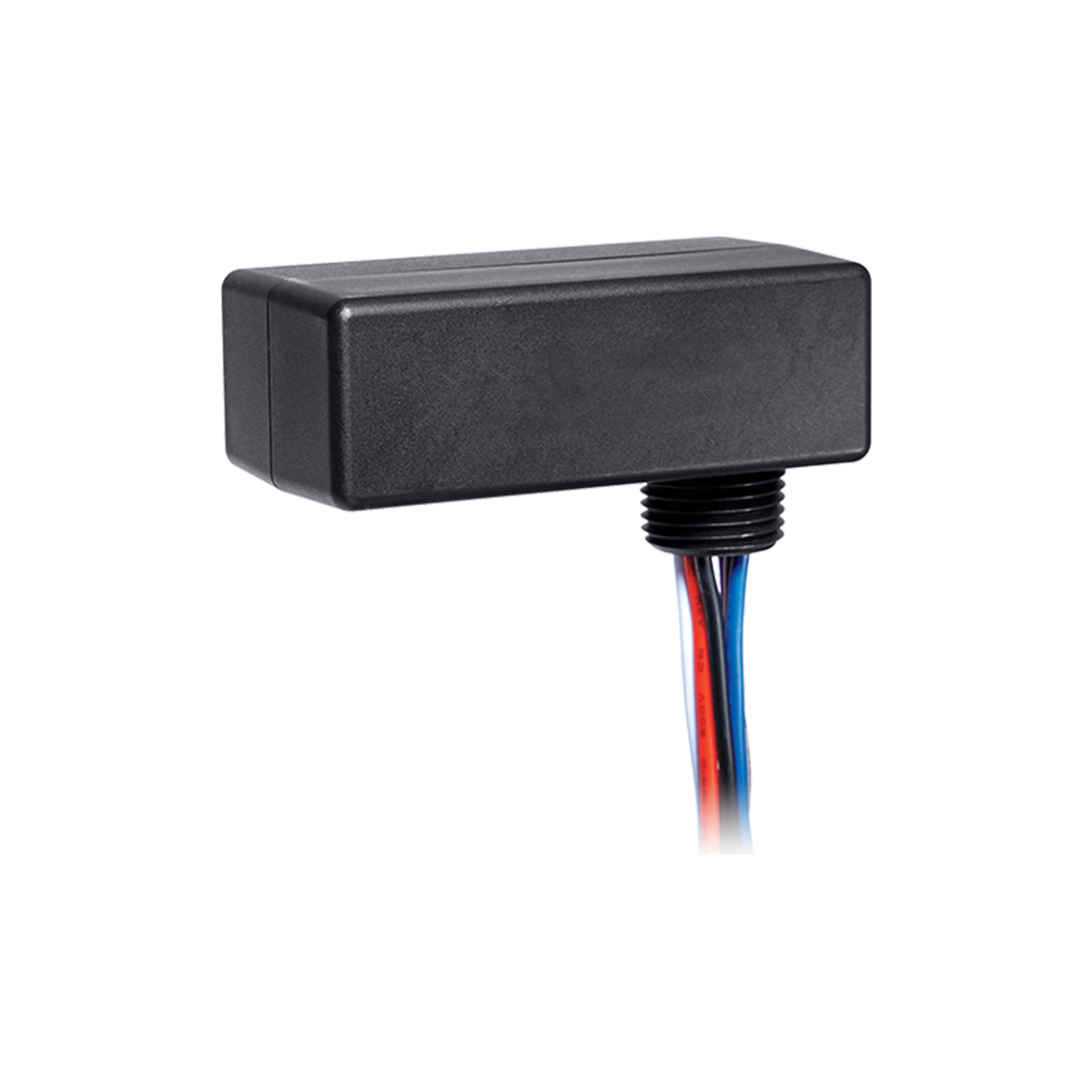 WCM
Wireless Control Module
The Wireless Control Module (WCM) allows luminaires and occupancy sensors to communicate via a mesh network based on Zigbee® standards. Individually addressable, the WCM enables each ballast or LED driver to be independently controlled and configured.
The WCM switches a fixture ON or OFF via a relay contained in the module as well as delivers a low voltage dimming signal to any 0-10V dimming ballast/driver. The WCM can be connected to LED drivers without isolation between the dimming section and the electrical output for added flexibility in LED driver options.
A special Damp-Rated WCM is available for installations subject to moderate degrees of moisture.
Features
Control module for 0-10V dimmable luminaires and DALI ballasts
Native connection for all GreenBus devices
Connects 0-10V dimmable luminaires allowing customized lighting scenes for tailored experiences/tasks
Distributed Load Controllers